Speaking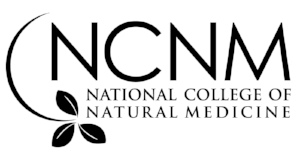 National College of Natural Medicine
Our Training ExpertKalliope taught the organization Leader's By Choice on how to distinguish between sub modalities (the structure of their thought) of being a confident practitioner vs. one who may have doubt being a student.
Here's what the Founder of the organization said: "The lecture and exercises were powerfully delivered. They allowed students to bring forth the ability to transform themselves by pushing through insecurities they may have had. More importantly, having the tools and strategies to access confidence from within is a valuable skill in the most challenging of times. We look forward to future presentations.
The Queens Library
Our Training ExpertKalliope gave a talk at The Queens Library on how to manage your self on the golf course in connection with managing your life everywhere, professionally and personally.
Her book, Play Golf Better Faster, The Classic Guide to Optimizing Your Game and Building Your Best Fast are included in the permanent collection in several branches.
University of Maryland - PGA Golf
The PGA Golf Management Program invited our Training ExpertKalliope Barlis to speak to their students about how to use NLP to further enhance their ability to manage themselves on and off the course. Here'e what Christopher James, the Internship Coordinator, said:
"Thank you sharing important messages with our PGA Golf Management students. It was an excellent presentation that the students are still talking about to this day."